RENUVION
IN SCOTTSDALE, AZ
Looking to get rid of the frustrating loose skin on your neck, chest, back, arms, or stomach? Then Renuvion J Plasma skin tightening treatment is exactly what you're looking for. This skin laxity treatment can tighten your skin without invasive surgery, giving you more confidence in your younger, tighter skin. It is a minimally invasive technique that can be combined with Minimally Invasive Vaser Liposuction or performed independently. At JustGoLipo, we provide you with the best skin laxity treatment via Renuvion J Plasma. Our surgeon, Dr. Navjot Singh, is an expert in the field of Vaser Liposuction and skin tightening treatment.
What is
Renuvion J-Plasma

?
Renuvion is a helium plasma treatment that tightens and refreshes loose or sagging skin without requiring significant surgery, extensive downtime, or significant surgical scars. This skin laxity treatment, also known as J Plasma, can be administered to particular areas of the body for skin tightening purposes.
How Does
Renuvion Skin Tightening Treatment Work

?
Renuvion technology creates cold helium plasma by combining helium gas and radiofrequency energy. Our surgeon, Dr. Singh, will use a handpiece to apply the plasma energy, which will be placed under the skin through a small incision. The pro helium gas and radiofrequency (RF) combined will generate a precise stream of energy (plasma) to tighten the skin by contracting it. Then, the ionized gas stimulates collagen production, leading to rapid skin contraction and a noticeable tightening effect.
Renuvion can be added to liposuction or as a standalone procedure to improve skin quality for a youthful appearance. If performed alone, like during liposuction surgery, a tumescent solution will be used to numb the tissues and prevent bleeding.
The renuvion probe and incisions used are very small, leaving the patient with minimal scars. The Renuvion procedure is an excellent alternative to surgical procedures requiring cutting, such as arm lifts.
What Can
Renuvion J-Plasma Treat
?
Who is a Candidate for
This Skin Tightening Procedure

?
Renuvion J-Plasma body contouring is ideal for individuals with mild to moderate loose skin because of aging, weight loss, or pregnancy. A standard abdominoplasty or body sculpting treatment is indicated for people with more advanced needs. Renuvion J-Plasma body is also appropriate for those who have tried non-surgical body sculpting or fat removal procedures without success.
Renuvion offers a minimally invasive technology as an option for patients who want skin tightening without undergoing invasive plastic surgery. There is no other minimally invasive procedure that can tighten the skin to this extent with such a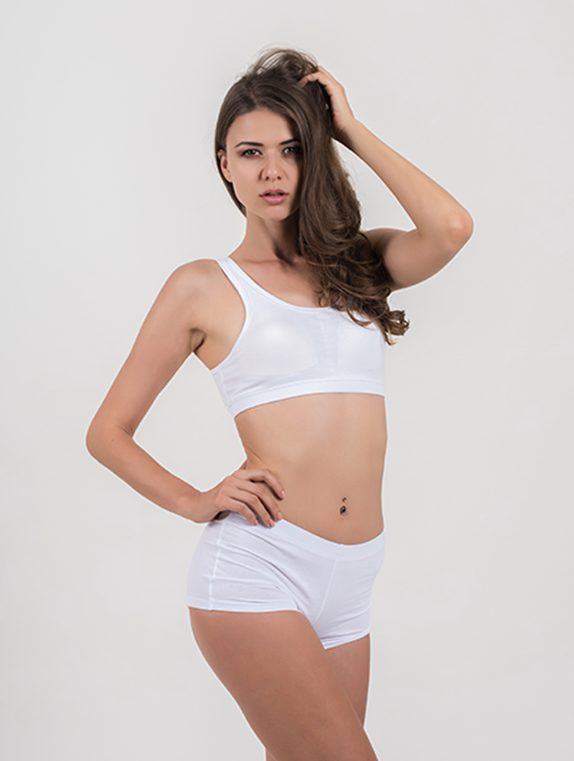 Cost

of Renuvion J-Plasma in Scottsdale, AZ
Renuvion costs typically range from $3,000 to $7,000 and may vary according to the size of the treatment area and if liposuction is added to the area of concern.
Our prices are available online on our Instant Quote Generator. A personalized quote can be provided based on your needs and goals. We also offer several reputable cosmetic surgery financing lenders if that is a payment option that works for you. We want you to feel at ease, confident, and excited about your treatment, so please ask any questions you have during your visit.
Does Vaser Lipo
Tighten Skin

?
Vaser liposuction utilizes ultrasound energy to break up excess fat cells before they are removed from the body and can help tighten the skin in some cases. The heat generated by ultrasound energy can promote collagen production, which not only firms and tightens the skin but also improves skin texture, resulting in a smoother and more youthful look.
For more information, search "Renuvion skin tightening near me" or contact us to schedule your consultation with our experienced team today!
Most Asked
Questions

About Renuvion J-Plasma